Disable Slideshow
Enable Slideshow
SUSTAINABILITY
We have positioned non-financial initiatives as important business issues and are progressing in our business activities based on the Tokyu Fudosan Holdings Group sustainability vision in order to realize sustainable growth and long-term increases in corporate value.
The Renewable Energy Business of TOKYU LAND CORPORATION
TOKYU LAND CORPORATION converted its Japanese facilities to 100% renewable energy in 2022.

*Converted based on 40-year cedar plantation with 1,000 trees per hectare and Shibuya-ku area of 15.11 km2
Main Initiatives
Initiatives in the Greater Shibuya Area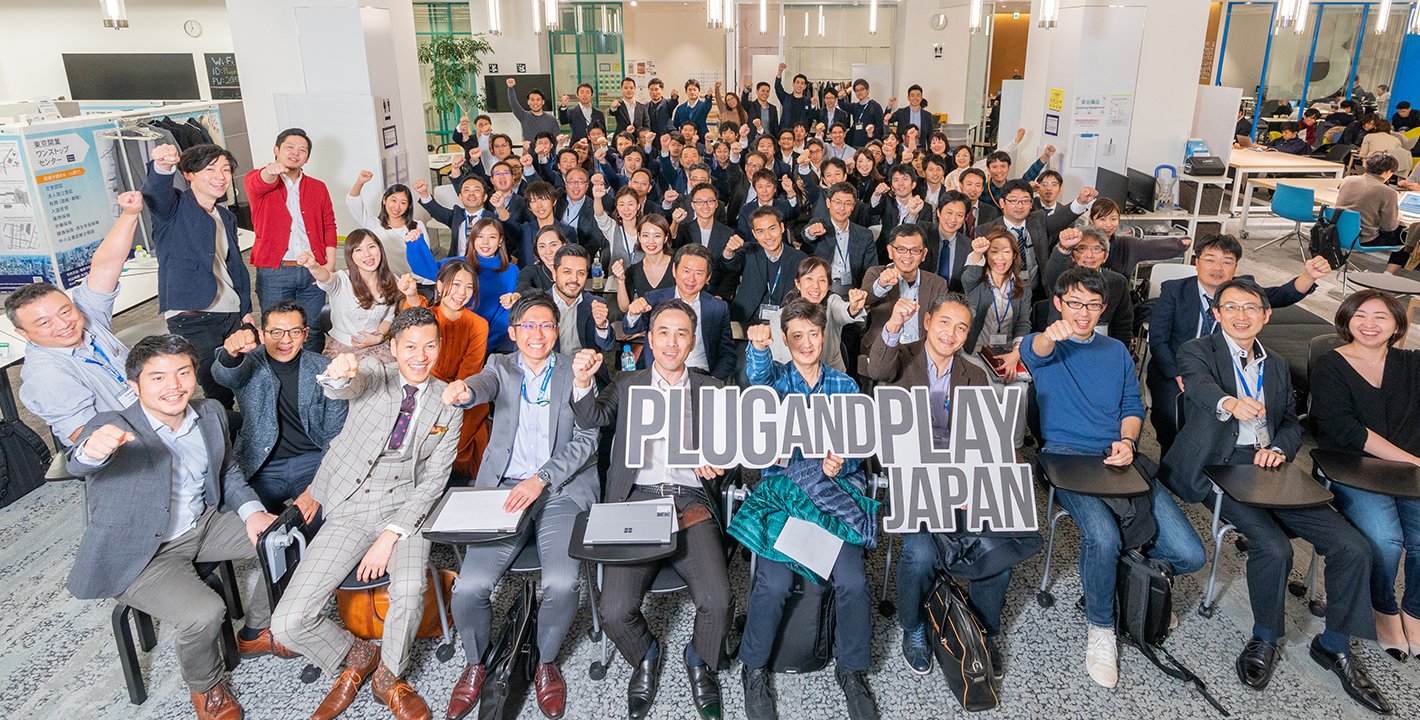 In the greater Shibuya area centered around Shibuya Station, we after pursuing urban development that combines infrastructure and services while making use of the area's diversity and are promoting the Greater Shibuya Area Concept that increases the value of the entire area over the long-term.
PROJECTS
ABOUT US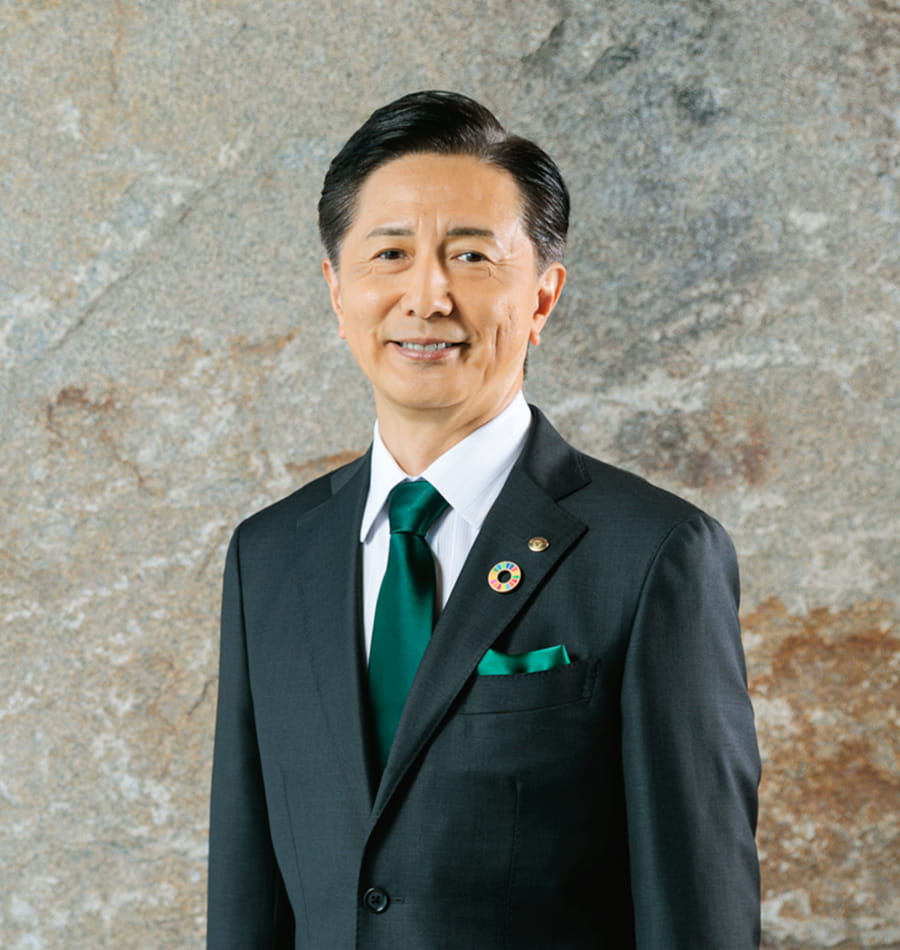 Top Message
We are leveraging our development capabilities—which are backed by a proven track record—and taking advantage of our steady earning power, as we develop our businesses to implement the Tokyu Fudosan Holdings Group's long-term vision, GROUP VISION 2030, and our Medium-Term Management Plan 2025. We will continue advancing our business operations to realize the Group's ideal vision of creating value for the future.
Read more
GROUP INFO

Tokyu Fudosan Holdings Group adopted the slogan
"We are Green" to achieve our ideal vision as a corporation by 2030.