Offices offered by Tokyu Land Corporation
An office is a place where business professionals spend most of the day. For this reason, we believe that offices should be more convenient and comfortable.
We seek to offer offices that are people-friendly, easy on the environment, and able to maximize the potential of business. We bursue high quality in offer, both in the tangible and intangible sense.
Offices
New Projects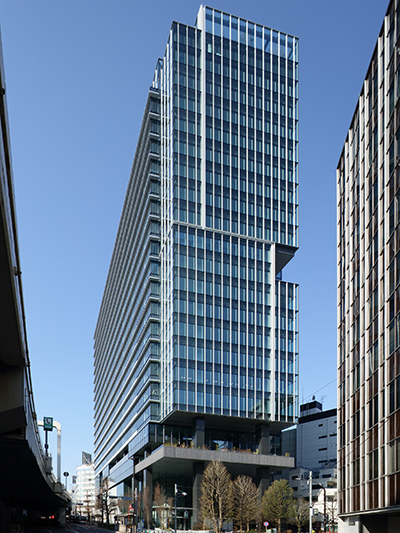 SHIBUYA SOLASTA
Dogenzaka, Shibuya-ku,Tokyo
Floor area: 46,954 m2
Floors: B1F-21F
March,2019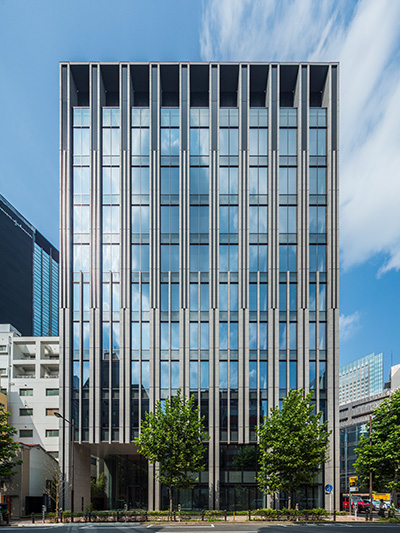 Rendering
Jinbocho North Tokyu Building
Kanda Misakicho / Chiyodaku,Tokyo
floora area: 881.16 m2
floors: 10F
July,2019(tentative)
building smiles
We aim to create and provide office buildings that bring smiles to the faces of workers by offering diverse forms of value, with a particular focus on daily safety, security when disasters strike, and spatial comfort in pursuit of functions and performance as buildings. We pursue high quality, both in the tangible and intangible sense, in the office buildings we offer on the basis of the basic concepts of "support," "ties," and "variety."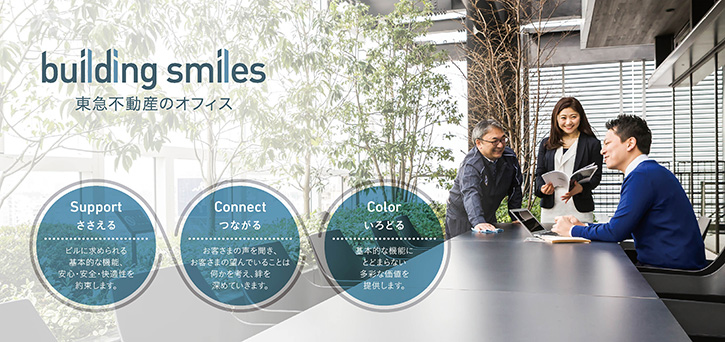 DBJ Green Building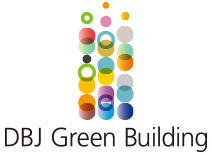 The office buildings developed by Tokyu Land Corporation received three to four stars through the DBJ Green Building Certification initiated by the Development Bank of Japan (DBJ) in recognition of the high level of "environmental and social awareness" they exhibited.
Membership Satellite Office
Providing exciting workplaces to all business persons―――

Business-Airport is a collection of membership satellite offices that we created in response to the social needs of companies, such as the desire to boost the productivity of business professionals and convert office costs into a variable cost. We currently operate Business-Airport at four locations in Tokyo: Aoyama, Shinagawa, Tokyo, and Marunouchi. We have created state-of-the-art terminals for transmitting information as comfortable spaces with a high level of hospitality reminiscent of an airport lounge.
These work spaces offer new styles compatible with many different modes of working, helping tenants succeed in their businesses.